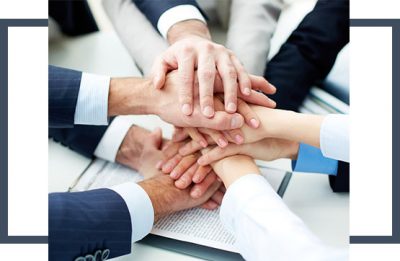 CORPORATE
MQore Technical provides turnkey laboratory solutions; design and setup world class scientific laboratories in many different disciplines, such as research centers, microbiology, chemistry, agricultural biotechnology laboratories, innovation centers, pilot plants, academy/educational institution laboratories, packaging testing, and many more. MQore consists of a team and associates having a vast experience in laboratory and research field. We extensively use our know-how to provide word class services in Laboratory Solutions. Our courage for perfection comes from the passion to satisfy our customers and the know-how we accumulate within the team. We aim to provide all current and future needs of our customers regarding the quality, testing, research, and innovation, whether it is the systems to be established/improved or to design/setup scientific laboratories supporting your vision and mission, complying to all international standards. We provide services in Food & Beverage Industry, Educational Institutions, Agribiotechnology, Healthcare, Oil and Gas Industries. We also have a specialized professional team for designing and building Clean Rooms; BSL 1, BSL 2 and BSL 3. Pleased to assist customers such as Almarai, Coca-Cola, Nestle, Mondelez, Mars, Shell, Chevron, Eczacibasi, and many more prestigious companies. Some of our partners for scientific equipments are SI Analytics, Bellingham and Stanley, Ebro, by Xylem, Diamidex, Water-i.d, and GVS.
Our vision and values:
To be the leading, competitive technical company delivering outstanding results in quality, food safety and product excellence, by being preferred service provider, preferred partner and preferred citizen.
Our mission:
To create outstanding value and make a difference
To bring health through improved quality and food safety systems
To delight our customers in everything we do